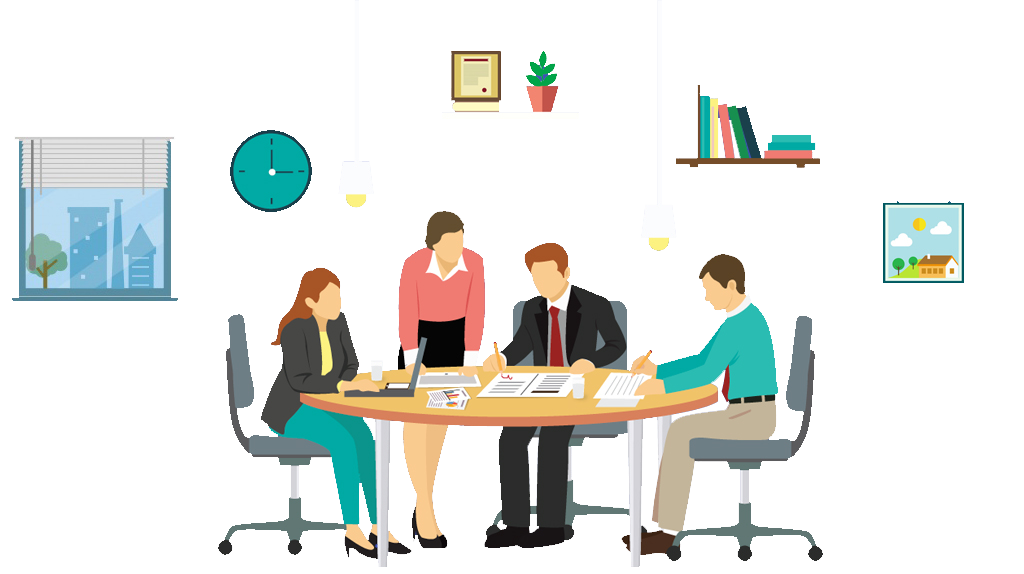 About Ideal Fireworks
Welcome to Ideal Fireworks
Ideal Fireworks is a trusted wholesaler with a proven track record of reliability and delivering our promise to ensure all distributors are successful in building their fireworks businesses.
Our company is large enough to offer competitive pricing on the best, most reliable and innovative firework products in the industry, but small enough to provide an unmatched level of personalised customer service. Ideal Fireworks is purchasing from a trusted name in fireworks industry with a long-term track record of proven performance and superior service.
As our company has grown with the help of local customers to national accounts, events & corporate companies, and local authorises all agreeing that our unique aspect of the company is the attention to detail in making the whole shopping experience with us a very special one!!
Ideal Fireworks was created to provide a quality fireworks wholesaler working business to business (B2B) with unique and different types of fireworks for all our trading customers. We are a small business backed by large multi national fireworks company.
Ordering can't be any easier. Simply phone Ajay on 07387 163436 or email at info@idealfireworks.com.
Service
We get to know our customer and travel throughout the year to meet with them and understand their business needs.
Product Quality & Consistency
We have employees on the production site to ensure the product we deliver meets our own quality standards year over year.
Product Value
Due to strong growth, we are able to increase the volume of fireworks produced and sold each year leading to increased value to our distributors.
Integrity
We earn the confidence of our customers by being a responsible business and supply partner. We are strictly a wholesale company and do not operate any retail locations - our customers don't have to worry about competing with their supplier!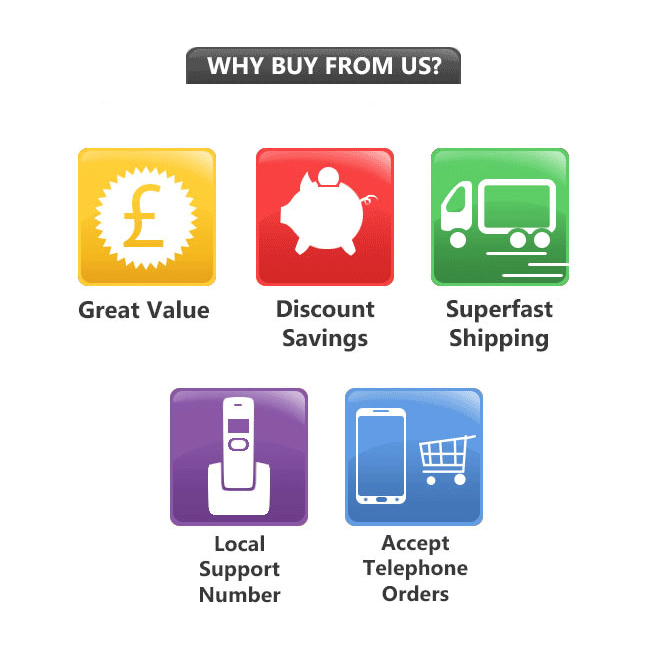 Our Testimonial
Our Clients Say
I bought crackers for my personal event. All party crackers had super quality. thank you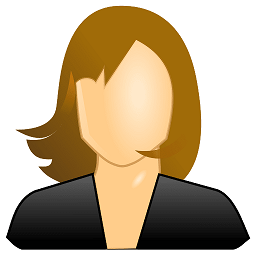 Amazing place and amazing owner. Very friendly. They have everything you need at a reasonable price!
The great seasonal store. Keeps all the things required of best quality.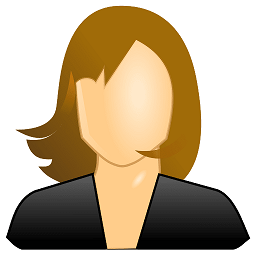 I have bought crackers for diwali and for my wedding. It was a super fast delivery. I am very happy with the quality of products at very affordable prices. Thanks